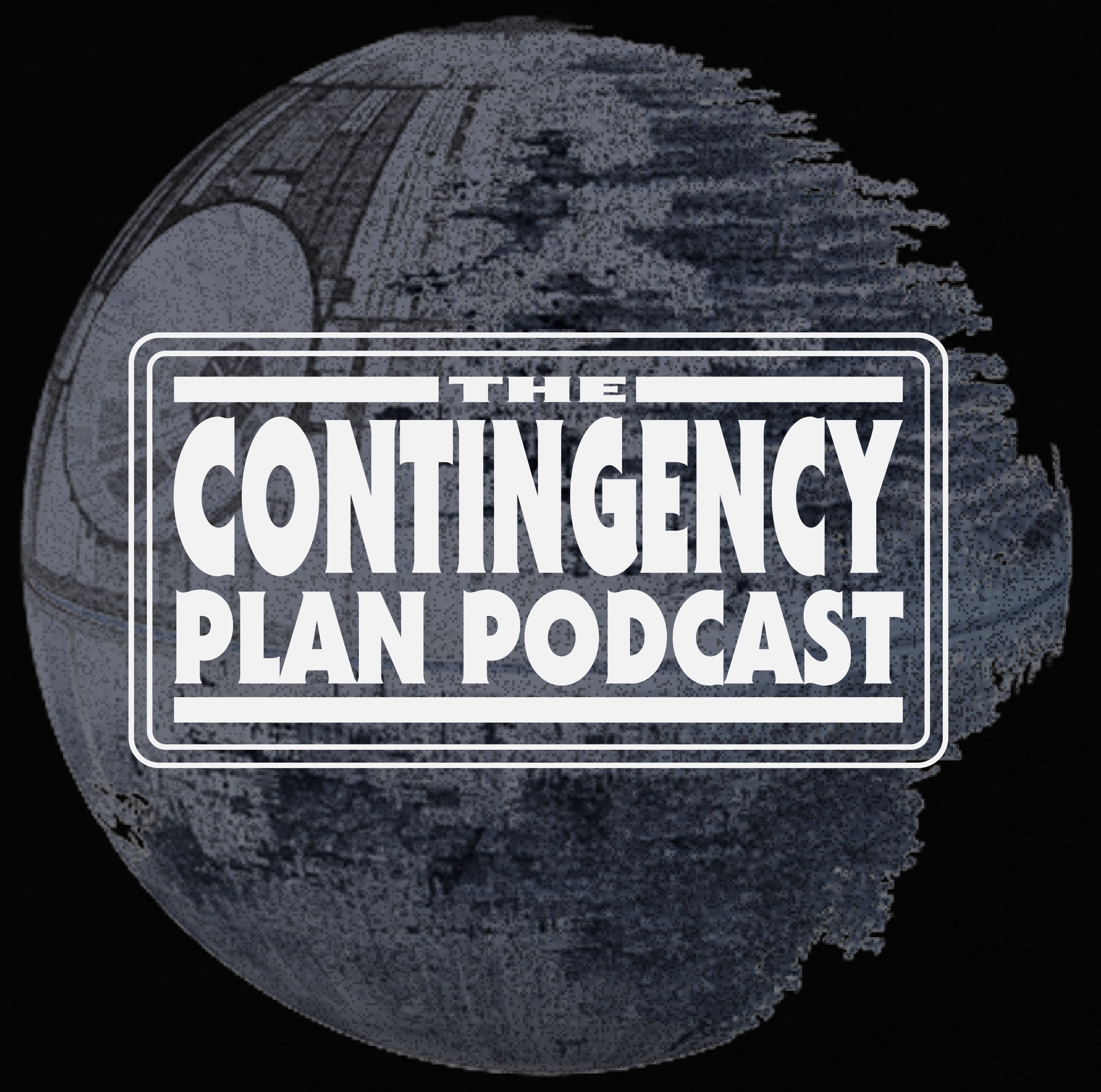 Hello everyone and thank you for listening to the Star Wars Power Half Hour on the Contiengecy Plan Podcast! In this episode, Jedi Master David goes over The Rise of Kylo Ren issues 1 and 2. 
If you would like to join in the discussion and book club be sure to like us on Facebook or leave us an email. Also Follow us on Twitter!
Twitter - @tcplanpodcast
Facebook - https://www.facebook.com/The-Contingency-Plan-Podcast-2206373769585463/
Email - tcplanpodcast@gmail.com
If you would like to help support our podcast take a look at our Patreon page - https://www.patreon.com/thecontingencyplanpodcst 
Thanks for watching! If you enjoyed this episode, please SUBSCRIBE and LIKE for more content! May the Force be with you!